Montpelier is All Around Adventure.
Montpelier is truly a four-season destination with outdoor activities, adventure, and sports for all. Nestled in a valley at the confluence of two rivers and sheltered by surrounding hillsides, Montpelier offers adventure year round.
Spring - Summer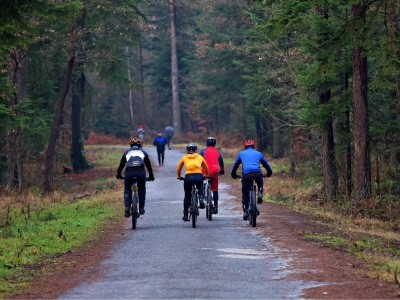 Downtown Recreation Path Cross VT Trail
For an easy to navigate, flat (by Vermont standards) path suitable for walking, jogging, going by wheelchair, biking, inline skating, or pushing a stroller, check out Montpelier's Siboinebi Recreation Path.
VT Trail Resources and Guides >>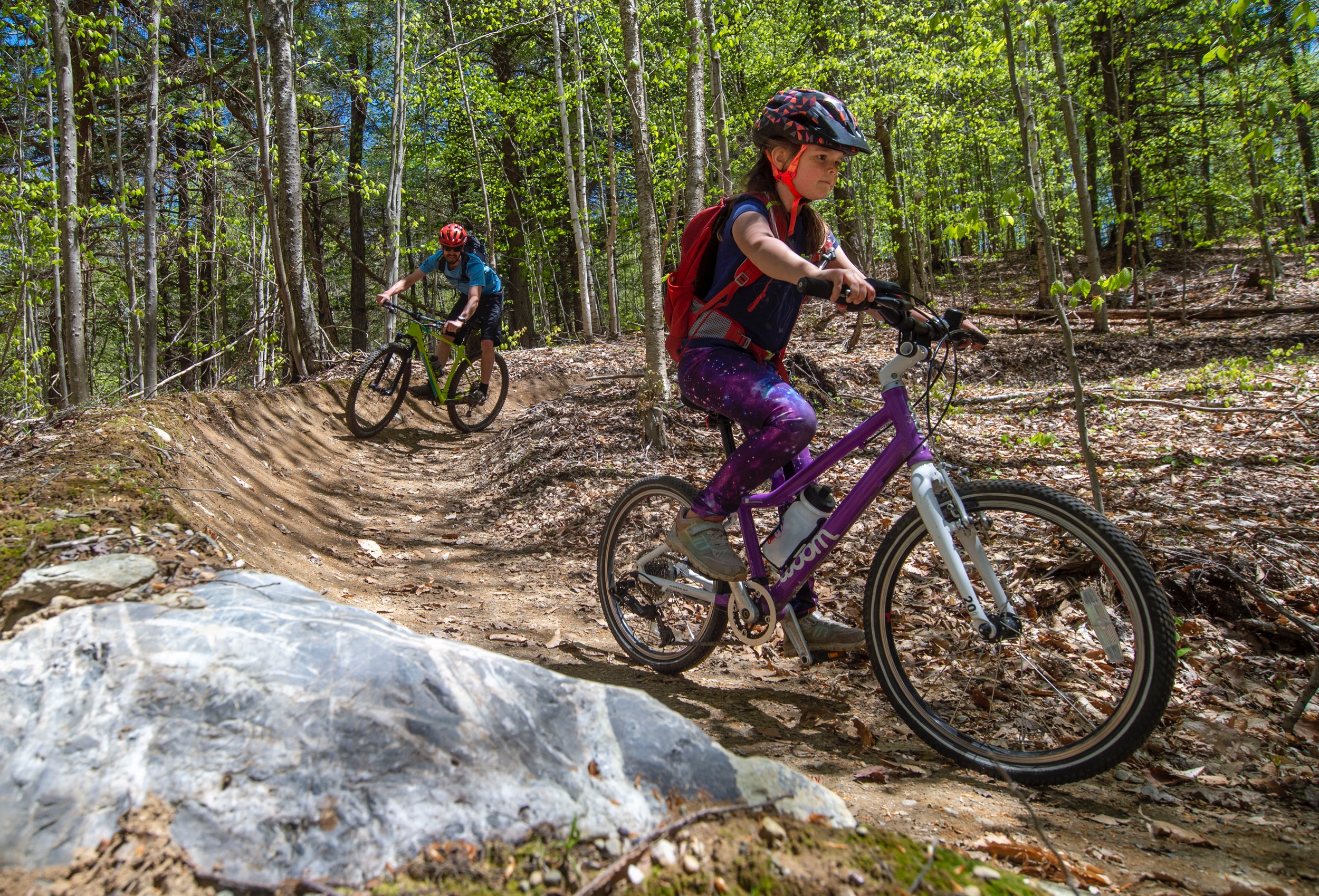 Mountain Biking
Vermont is known internationally as one of the best mountain biking locations you can find. In recent years, new and exciting trails within minutes of downtown Montpelier have been built.
Experience the thrill >>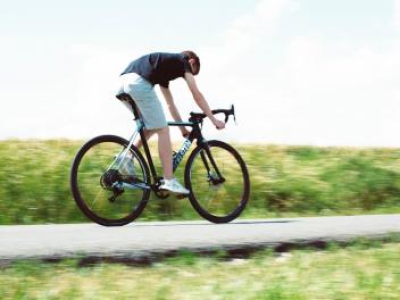 Gravel Riding
Vermont is a gravel biker's dream. With 8,000 miles of pavement-free roads, the gravel terrain not only feels endless, Vermont's farms, forests, and fields make for endlessly beautiful landscapes.
Rides for Everyone >>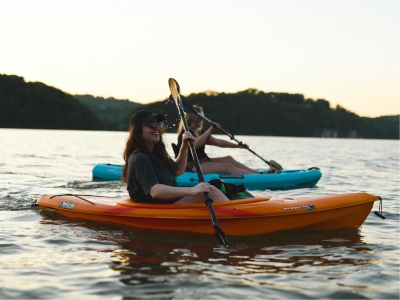 Fun on The Water
Swimming, fishing, kayaking, stand-up paddleboarding, canoeing, motorboating, waterskiing, even tubing — the Montpelier area has a body of water for just about every fresh water sport imaginable.
Prepare to Hit the Water >>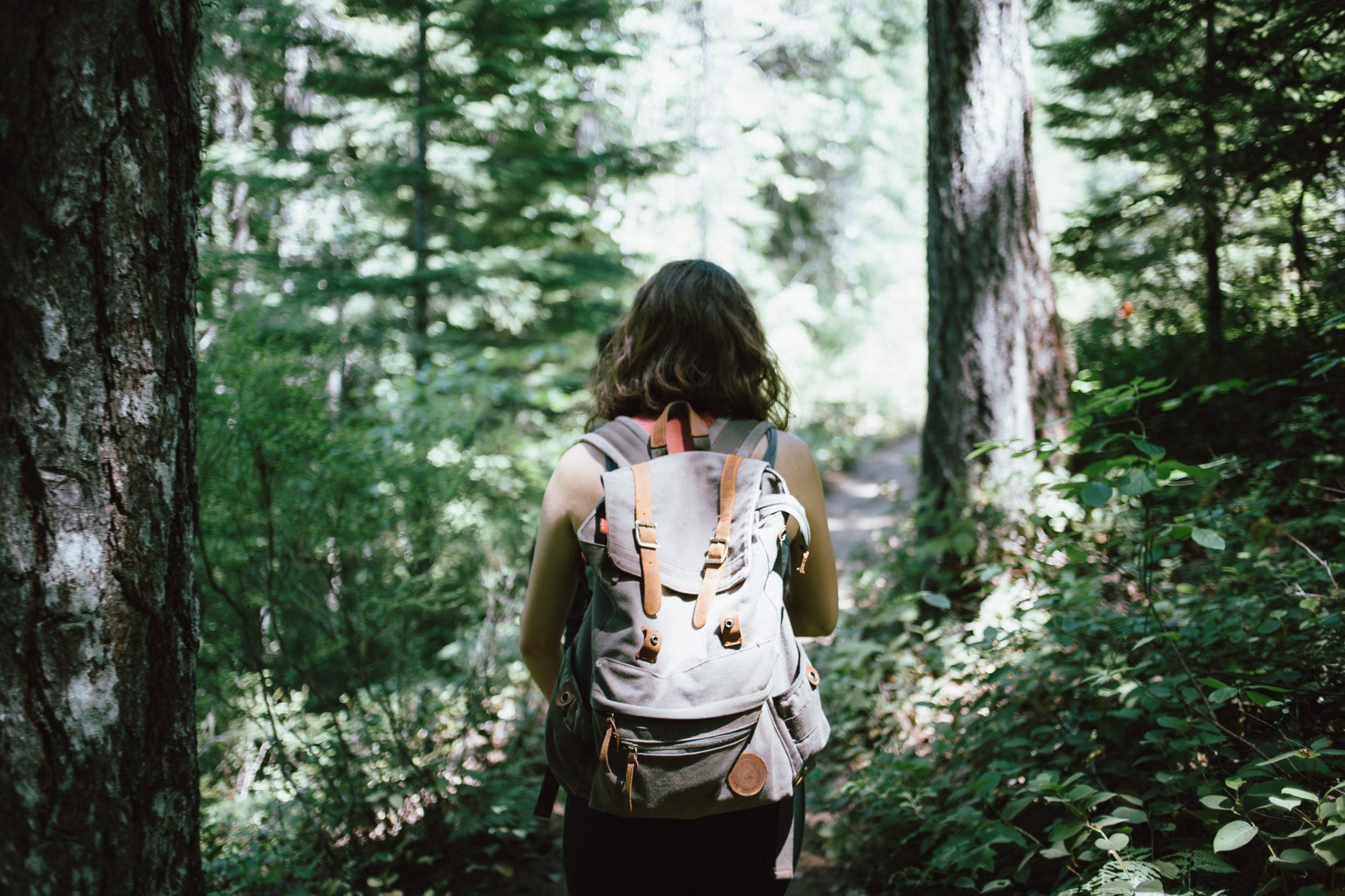 Hiking and Walking
Hubbard Park, North Branch River Park, Stonewall Meadows, and more! Montpelier is teeming with opportunities to hike and walk. Discover what Montpelier offers for people of all ages and abilities.
Get out in nature >>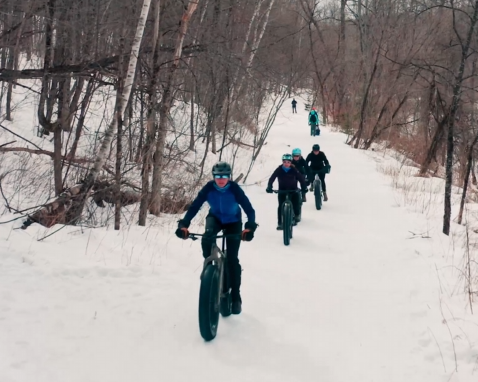 Fat Biking
We used to put our bike gear away for the winter, but with the invention of fat biking, now we swap out our gravel bikes for fat bikes and keep the pedals turning in Montpelier all year long!
Year-round biking awaits >>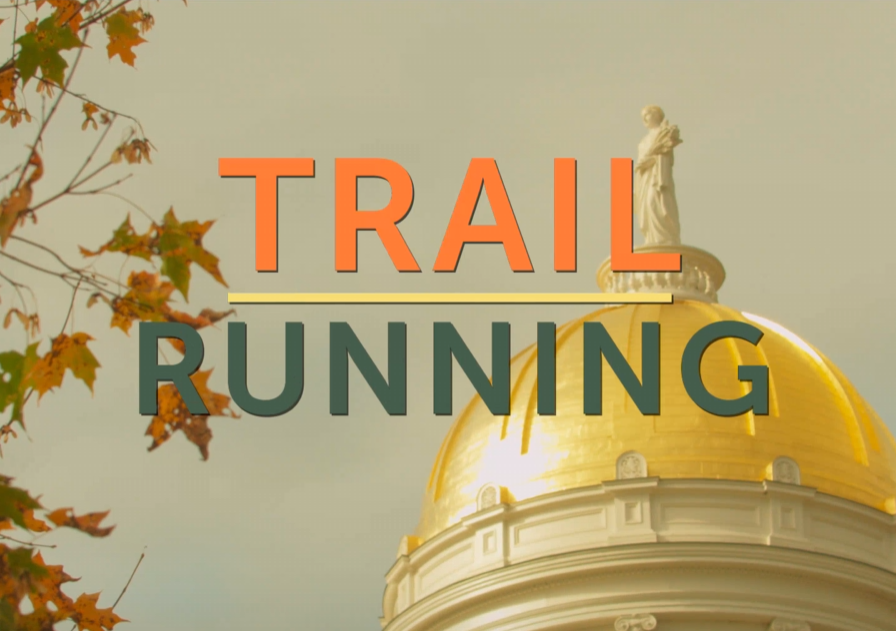 Trail Running
Get off the beaten path by trail running in Montpelier! Running on the dirt, gravel, and grassy trails in and around the Capital City is a wonderfully challenging way to get exercise—with stellar scenery to keep your mind occupied.
Running in and around Montpelier >>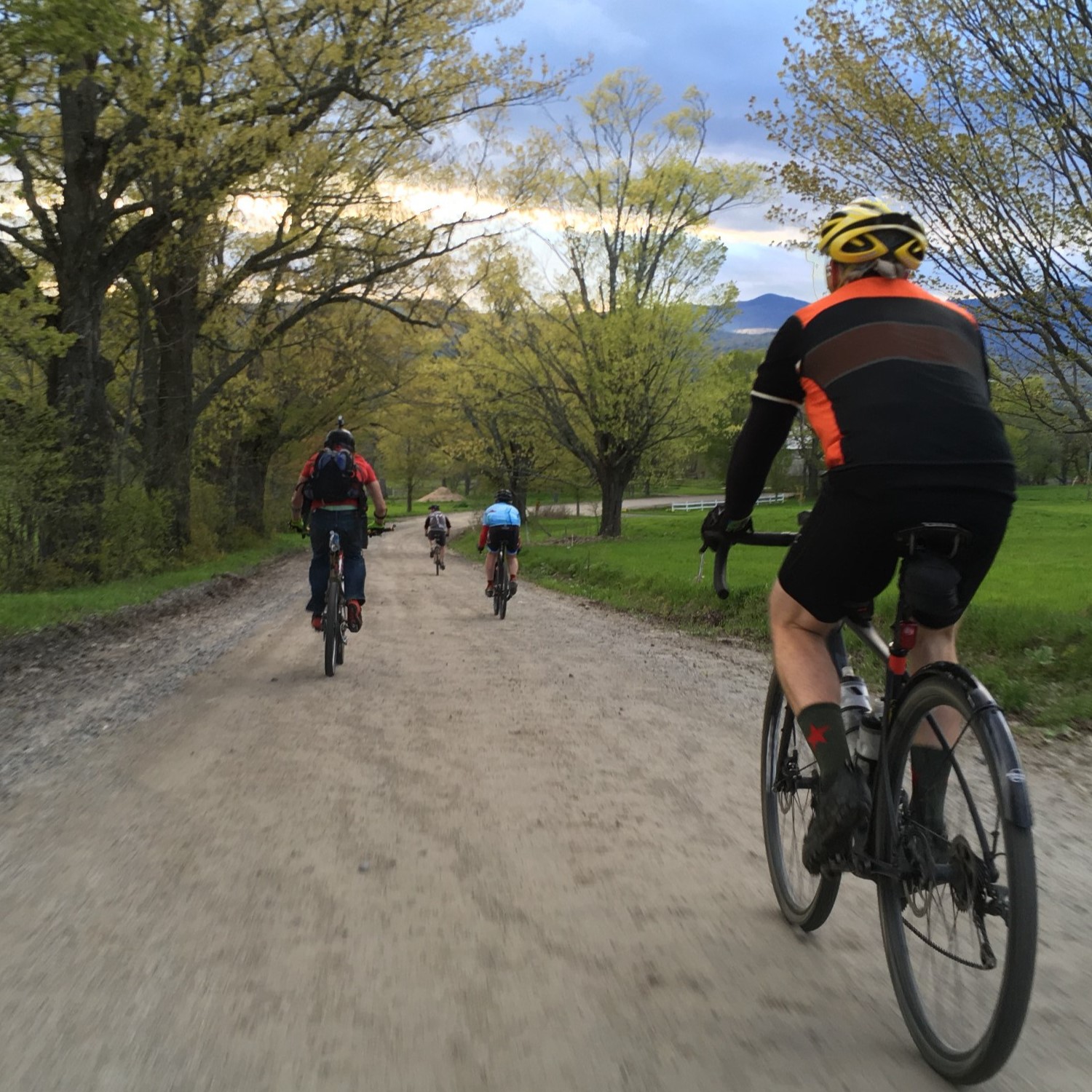 All Around Adventure
Montpelier is a hub for outdoor recreation, and is nestled in a valley where The North Branch and the Winooski rivers converge and public lands connect multiple networks of trails. Access to nature couldn't be easier, from the Hubbard Park trails ...
Go to Article >>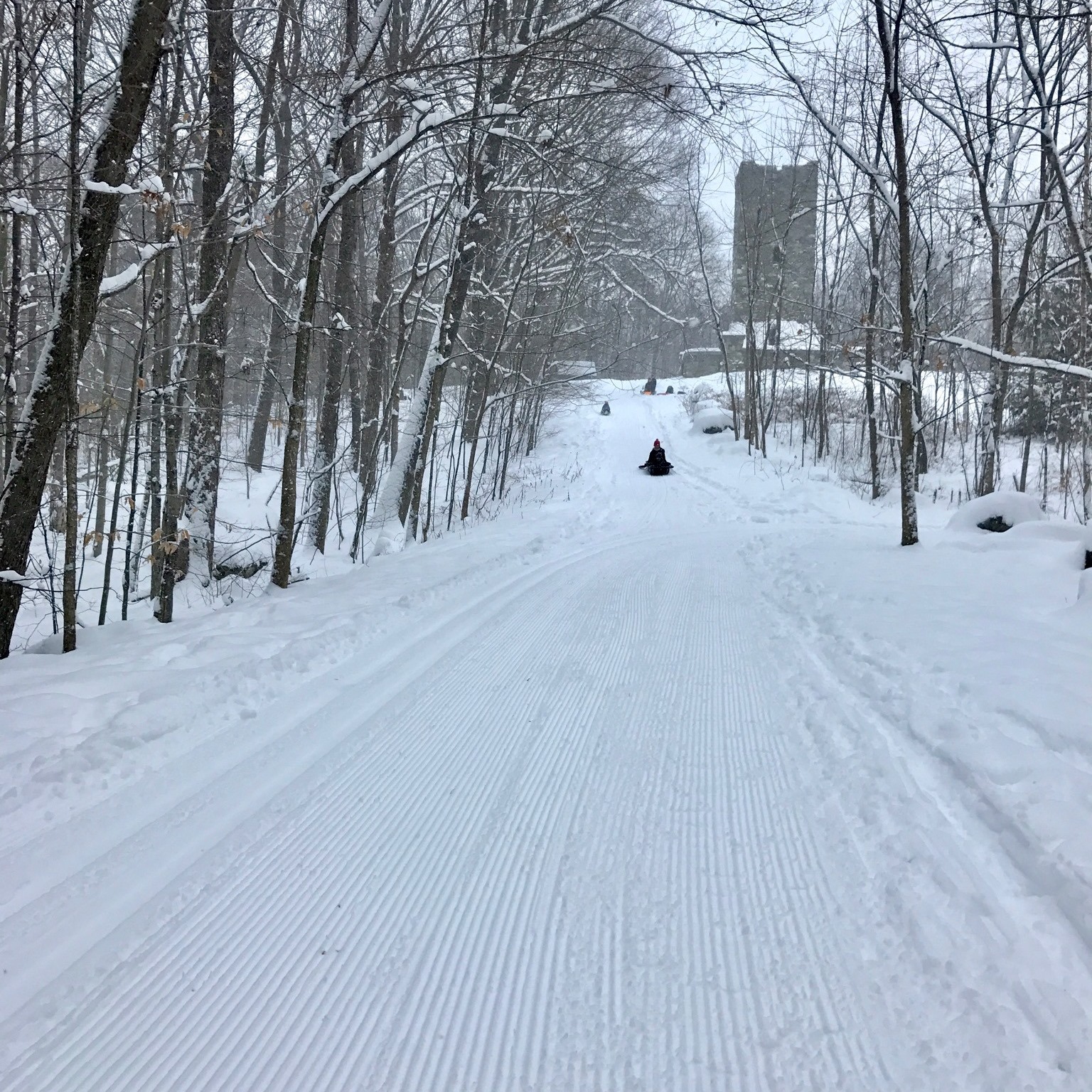 Sledding in Montpelier
The city of Montpelier was built in a valley surrounded by the Green Mountains. The various hills and slopes that make up the valley provide locals and visitors alike an opportunity to experience some of the best sledding in Vermont. From the trails ...
Go to Article >>
Montpelier: A Hub for Downhill Skiers
When people think of Vermont, they imagine maple syrup, colorful leaves, and skiing. Vermont's ski mountains are some of the best in the Northeast with resorts such as Sugarbush, Mad River, and Bolton; all of which are under an hour's drive from ...
Go to Article >>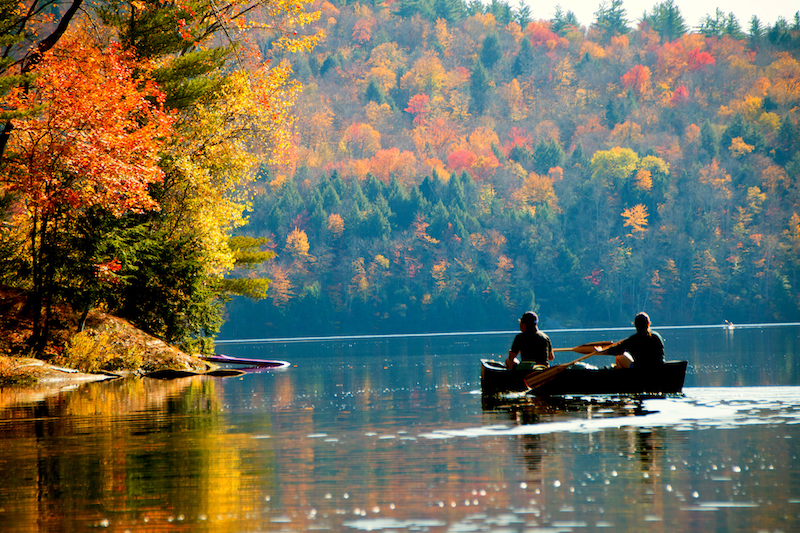 Top 10 Local Favorite Outdoor Adventures in Central Vermont
Montpelier, in the heart of Central Vermont, is surrounded by adventure. Right from downtown you can access hiking, mountain biking, gravel biking, nordic skiing, swimming, paddling, and amazing parks for walking. To add to that, Montpelier is just ...
Go to Article >>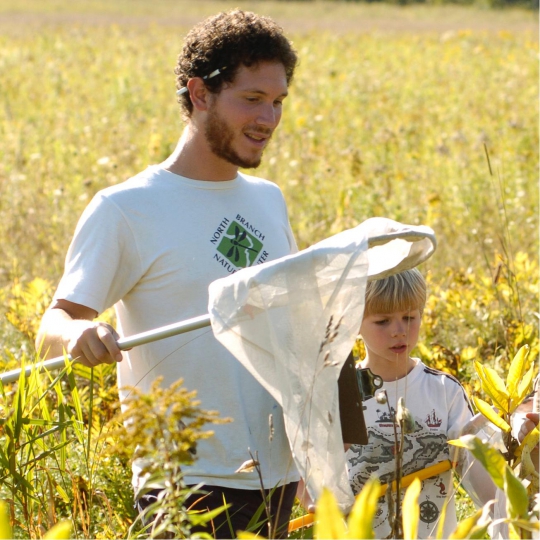 Enjoying Spring in Montpelier
This is spring here, tumultuous and dramatic, and full of wonder. It's as if we forget every year, and are taken by surprise as the sun sets and the evening wood frogs chime ...
Go to Article >>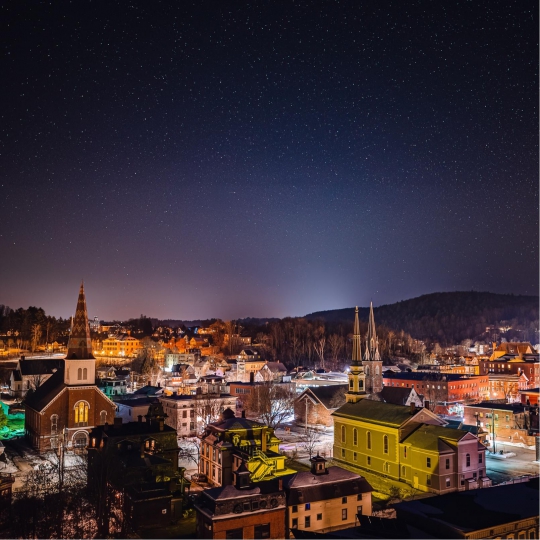 A Place to Stay
Montpelier, nestled into the heart of Vermont amidst the Green Mountains and at the convergence of three rivers including the notable Winooski, is a quaint gem of a town. Montpelier is the smallest Capital in the Nation, with the vibrancy of a ...
Go to Article >>
Community Calendar
View Full Calendar
Taking the Mystery Out of Shifting
@City Hall Memorial Room
How do you know when to shift? What are some tips for biking uphill and downhill? What is a derailleur and how does it work? Why is it important to lubricate a chain and how do you do it? This session will address all of these questions and more. Classroom time will be followed by an optional, guided bicycle ride. All who wish to participate in the ride must arrive with a bicycle in good working order and must wear a helmet. Although there is no charge for this session, pre-registration is required. Contact Nancy Schulz to register: [email protected] Details on other sessions can be found at this link: https://www.montpelier-vt.org/907/Complete-Streets-Committee
Is an E-Bike Right for You?
@City Hall Memorial Room
E-bikes come in many varieties. Some factors to consider before purchasing one include: price, weight, style of frame, amount of power, fit, availability and requirements for transport. Find out the pros and cons of various makes and models as you consider which may be most appropriate for you. Classroom time will be followed by an optional, guided bicycle ride. The bike ride will be suitable for both e-bikes and non. All who wish to participate in the ride must arrive with a bicycle in good working order and must wear a helmet. Although there is no charge for this session, pre-registration is required. Contact Nancy Schulz to register: [email protected] Details on other sessions can be found at this link: https://www.montpelier-vt.org/907/Complete-Streets-Committee